Supporting a friend through miscarriage, stillbirth, or infant loss can be difficult, especially if you don't know where to start. But don't be afraid to reach out to the grieving, as there are a number of beautiful Catholic resources and gifts suitable for commemorating a mother's loss.
This post contains affiliate links. Please see my disclosure policy for details. 
17 years ago I made a lasagna.
I followed my mother's recipe, wrapped it carefully in aluminum foil, and drove across town with my fiance. We pulled into a driveway; I sat in the car for a moment and waited.
"Do you want me to deliver it?" he asked. He could see the indecision on my face.
This was my colleague's third loss. Up to this point, my only experience with the loss of a child was to a high school friend's older sister. I was 16, self-centered, and thought I never everything about everything.
I walked out of the church after the baby's funeral, turned to the family, and mumbled something about angels and God's will.
Definitely not something I wanted to repeat.
Two decades have passed. I've been married for 16 years, we have three kids, and I'm a statistical anomaly: each of my pregnancies has ended in a healthy birth. My circle of friends, however, counts a number of strong, beautiful women among it who've navigated the heavy waters of miscarriage, stillbirth, and infant death.
Each woman has grieved in her own way and her own time. Walking with her on her unique journey has opened my eyes to a number of Catholic gifts and resources which not only commemorate the little life she treasures but also offer prayerful support.
Catholic Resources and Gifts for Pregnancy and Infant Loss
Words of Advice and Comfort
Whether you have lost a child through miscarriage or infant loss or love someone who has, the wisdom of those who have gone before you can be a vital aspect of the healing process. Here, eleven bloggers and editors share their most heartfelt encouragement and advice.
Blessed is the Fruit of thy Womb – a thoughtful review of Heidi Indahl's book on stillbirth, infant loss, and miscarriage
Honoring ALL of My Children, Including The Ones I Never Met – encouragement for the grieving mom, plus ideas for honoring children who have died
Remembering – author and blogger Heidi Indahl shares the lives of her three babies lost to miscarriage and infant loss. Heidi also facilitates a Facebook Discussion Group for grieving mothers.
Books to Offer Encouragement and Healing
More words of comfort, in physical form.
Unexpected Blossoming: a Journey of Grief and Hope
: chronicles the emotional journey of a bereaved mother the year after losing her daughter in labor. Poetry that reflects the intensity of maternal love, the depths of grief, and the heart's amazing ability to heal.
Gifts to Commemorate a Loss
If you're looking for a gift to commemorate the loss of a child, take a look at the offerings of these seven Catholic artisans.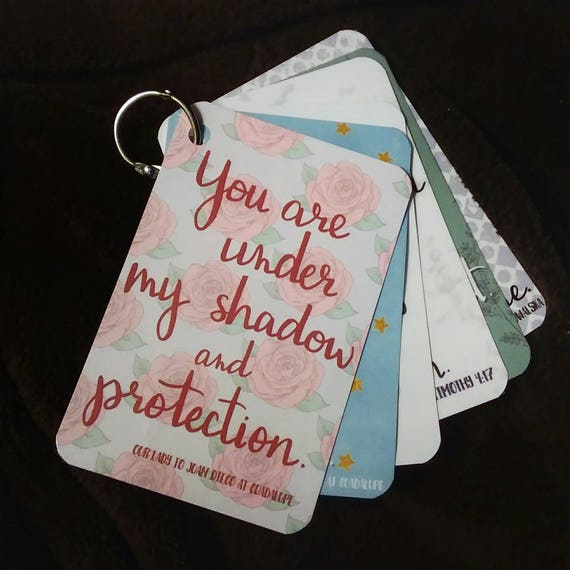 Catholic Labor Encouragement Cards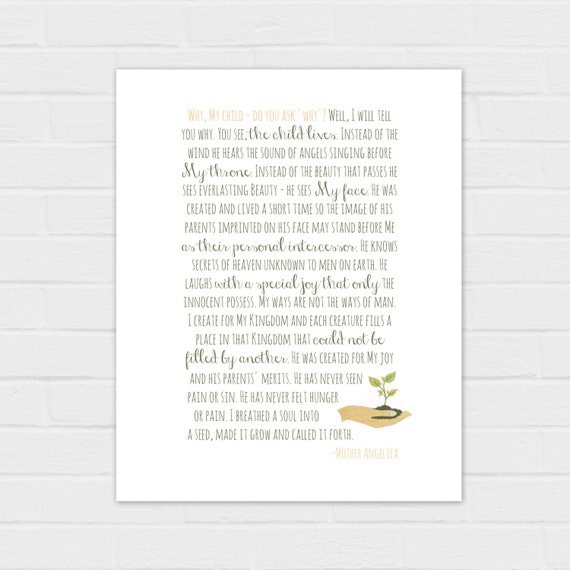 Mother Angelica's Miscarriage Prayer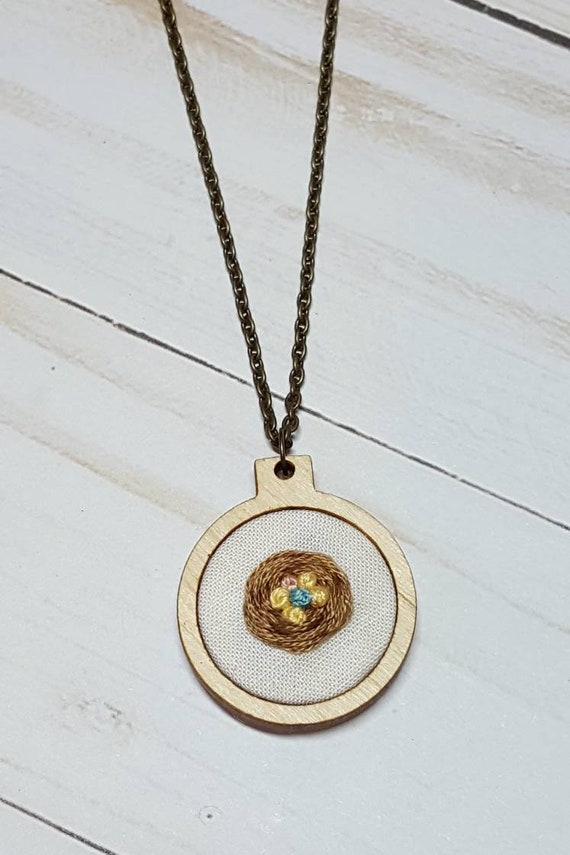 Embroidered Bird's Nest Memorial Necklace

Name Saint Memorial Peg Doll

Zelie Martin Quote Memorial Blanket

Saints in Heaven Felt Doll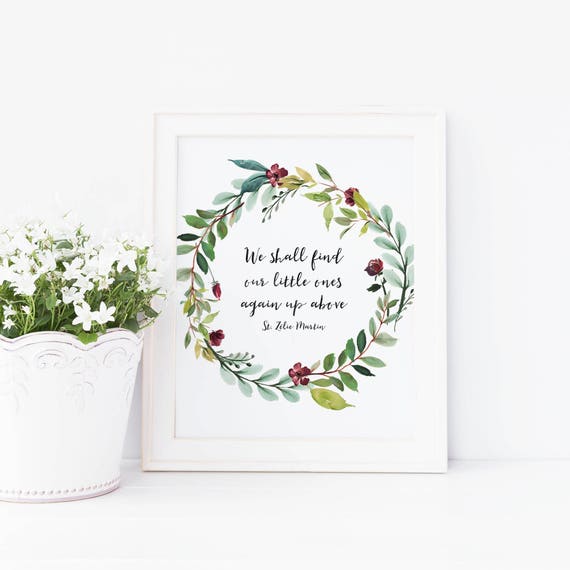 Pregnancy Loss Sympathy Print

Certificate of LifeFree
From left to right:
Catholic labor and delivery encouragement cards. Six laminated cards featuring scripture and words of encouragement for the mother in labor.
A digital image featuring this miscarriage prayer by Mother Angelica. Download and print at home or have printed at a local copy shop.
Happy Nest Home Goods offers a variety of thoughtful items for grieving mothers, from custom embroidery wall hangings to embroidered jewelry and more.
Choose any namesake saint to hold your angel in their arms. Hand-painted saints and Bible story characters customized for you.
Beautiful custom embroidery: a variety of designs can be made into pillows or small blankets for mom to hold. See specifics below; other memorial items available as well.
Fully customizable handmade felt dolls. For multiple losses, multi-colored flowers, hearts, or other details can be added to signify each child.
Digital printables in honor of every baby and child lost too soon.
A pro-life ministry providing free Certificates of Life to grieving parents.
So maybe one day you'll find yourself in the kitchen making a lasagna from your mother's recipe.
You'll wrap it in aluminum foil and drive across town, then sit in the driveway, thinking.
What if I say something wrong? What if I cause her more pain? What if she doesn't want to see or talk to anyone? Should I drive away?
No. Leave the lasagna. Send her a message. Write her a card. Reach out and let her know that you don't just remember her – you remember her baby.
Let her know she doesn't have to mourn alone.
Enjoy this post? Read on, and sign up for my Catholic Motherhood Newsletter:
Blessed is the Fruit of Thy Womb: Finding Mary in Miscarriage, Stillbirth, and Infant Loss
15 Marian Quotes Perfect for Catholic Mothers
Modeling Mary with Lively Faith